The way manufacturers recruit has changed a lot over the past few decades.
The industry has become a lot more integrated with fewer businesses producing single products. This has meant that more and more skills have become transferable. The increasing globalisation of the economy and competition from abroad has also meant that candidates with the right skills have become a lot more desirable.
It also means that recruiters need to be more clued up on the ins and outs of the industry, understanding manufacturers' needs and the global complexities.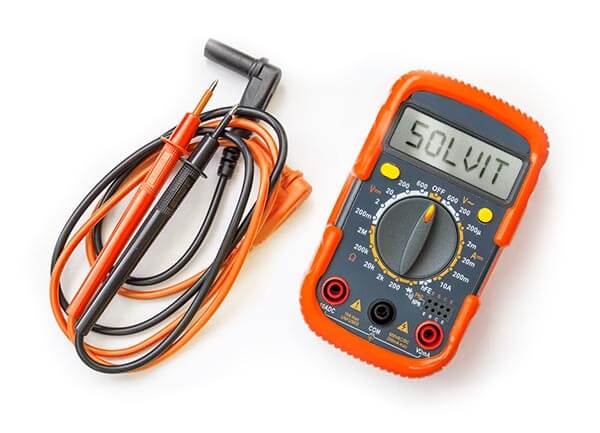 That's why our manufacturing recruitment team is knowledgeable and up to date with every aspect of the business, and can help to drive your career in the right direction. We recognise the challenges that the industry faces, in terms of driving down costs and still finding the best talent, so we will aim to secure you the best possible deal.