Recruiting Across The West Midlands
LOGISTICS | COMMERCIAL | engineering | MANUFACTURING
When you use a recruiter that does not rely on Job Boards you get a quality service like you have not experienced with any other recruitment agency.
Putting forward candidates with precisely the right profile and experience to push your business forward from day one. Our selection process is thorough, and we only accept candidates with the right qualifications and personal qualities that will deliver for you.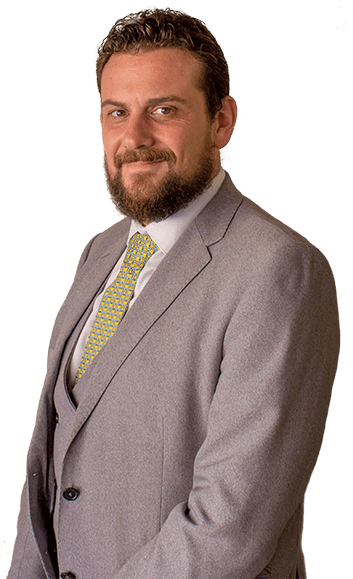 What our customers say about us?

When it comes down to it, it's better to do less and accomplish more than to do more and accomplish less Scott provides us with an exceptional service across temporary and permanent placements over multi-site operations over the last couple of years and makes my life so much easier.

I highly recommend your service and staff.

I made a speculative phone call to Solvit two months ago, having had a great relationship with a competitor for 3 years, the clients through the door were starting to get stagnant and it didn't feel as though we were getting the love we needed to recruit quality team members, quickly and effectively.

I look forward to carrying on this relationship to both of our benefits!

Solvit have been a preferred supplier of Agency colleagues to the business for the past two years, they listen to our specific needs and requirements to provide us with colleagues that fit in within our organisation whether this is for warehouse or office. Nothing is ever too much trouble for the team, and the aftercare we have received as a business is outstanding.

We have always been provided with honest answers to our questions and feedback in a timely manner.

Wow, what a change, the call I made to Sam has changed our business, he has been engaging, sifting through 100s of clients to put in front of us the best in a tricky market place.

I cannot thank Sam or Sovit enough for their endeavour to create a working relationship based on respect and quality of service.
Book your free recruitment review today...