In the fast-paced, digital world, you need a recruitment agency that's ahead of the curve. You need SolviT Recruitment.
If you are a business needing fast, reliable access to people with the right skills, or if you are a candidate looking to maximise how far your talents can take you, Solvit Recruitment will give you that edge.
By taking advantage of the latest digital and social media technology we have access to networks of candidates that other traditional agencies are missing. That means your vacancy will be filled quicker, with the best staff and with the right profile, ahead of your competition. By securing the skills you need fast, you can simply focus on driving your business forward.
The Solvit team embrace originality and that allows us to find candidates that other agencies might miss.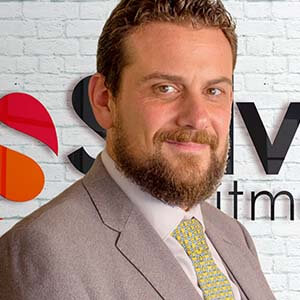 Scott
Saunders
Managing Director / Manufacturing Division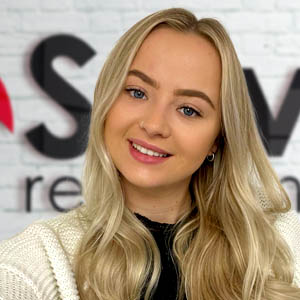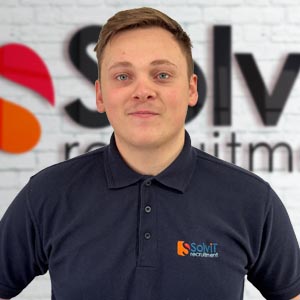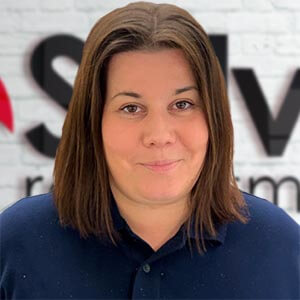 Victoria
Saunders
Office and Payroll Manager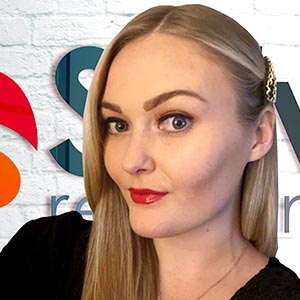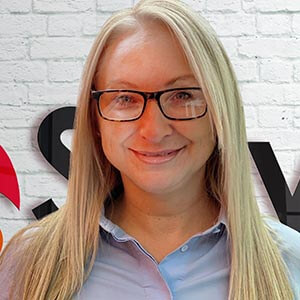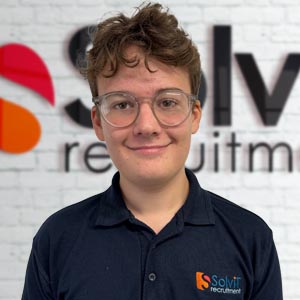 Freddy
Saunders
Apprentice Recruitment Consultant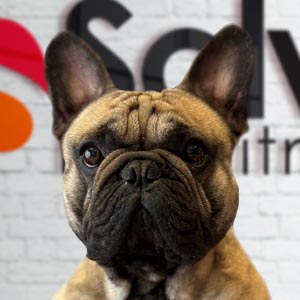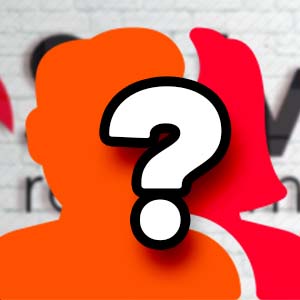 SolviT Recruitment is able to provide your business with talented staff quicker and more reliably than any other agency.
How? Traditional agencies are losing traction with old-fashioned job boards and cumbersome databases that are simply not picking up the talented people your business needs to thrive. By combining the latest digital and social media recruitment tools, we are successfully delivering for more and more clients by opening up networks of candidates missed by other agencies.
There is no reason in the 21st Century why your business should not have access to all the skills and talent it needs to thrive. We live in a fast-paced, rapidly changing business world, and you need an agency that can keep up. We make sure our candidates have the right profile for your vacancy and can begin driving your business forward from day one.
We will be with you every step of the way, from identifying your skills needs right through to ongoing support as your new candidate settles into their role.
The support your business will receive will go on improving, as we challenge our processes and make sure we are always trying to go one better.
In an increasingly competitive business world where accessing the right skills is crucial to success, we will give you that edge.
Book your free recruitment review today...