Engineers are needed now, but historically they are more difficult to recruit.
Our engineering division covers the recruitment of mission critical roles for your business, using tried and tested methods that go beyond simply copy & pasting you job spec online in that hope the ideal candidate is "snared". SolviT Recruitment understand the engineers are better in person than paper and know the right questions to ask in order to quickly identify the skills each candidate has to offer a new employer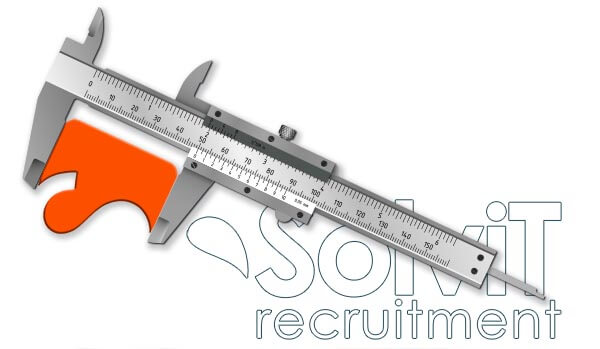 Our engineering division understands the difference between MIG & TIG, appreciates that a candidate's skills goes far beyond what they can put down on a CV and can help you solve the pain of recruitment.  Get recruitment right and it can make a massive difference to your business, get it wrong and it's a problem that can be very difficult to solve.